Based on feedback and input from our customers we have designed Radiometer LIVE to ensure:
A smooth installation process
Optimal use of our solutions to the best advantage of your patients and your staff
High-quality learning where and how you need it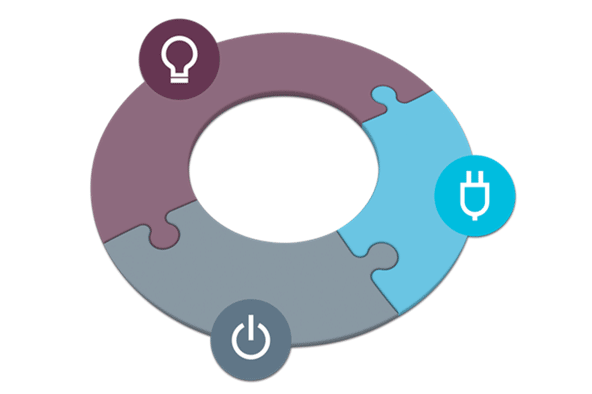 Radiometer LIVE offers services and tools in three categories:
Install
We know that a smooth installation is important to go live with your solution quickly and efficiently. To make this happen we follow a process that is designed to give you the best installation experience possible.
Use
Our skilled product and service specialists offer one-on-one support and technical guidance and expertise when and where you need it onsite or via email and telephone.
Learn
We understand that learning and competency management are imperatives of your everyday work. Our learning program offers a variety of tools and services to deliver high-impact, customised learning for operators and operator trainers throughout the lifetime of your Radiometer solution.